Solar energy and self-consumption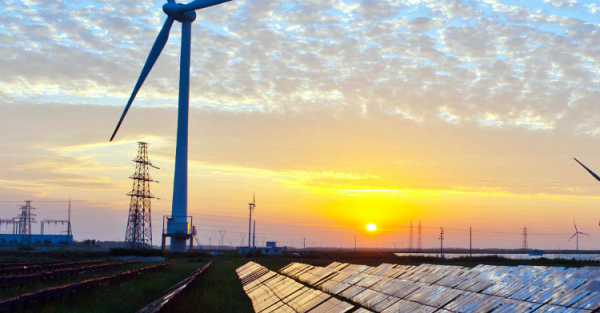 From EXCSUR INGENIERIA we bet on the renewable energies of the future, that's why we offer all our acquired experience for the installations of solar panels for self-consumption for your home or your industry.
What is domestic self-consumption?
Domestic self-consumption is the generation of electricity through photovoltaic solar panels for consumption within the home.
In Energy, Innovation and Photovoltaic Development we have applied all the acquired knowledge and all the developed technology with which we become the installer of photovoltaic solar energy for leading companies in the market in Spain to develop a comprehensive solar photovoltaic solution for single-family homes and communities of neighbors.
Thanks to our new generation solar panels, the user will be able to produce their own electricity from the first minute of activation of the domestic self-consumption kit.
This self-produced electricity is used to supply the demand for electricity in real time, being able to store the remaining energy in batteries for later consumption, in addition to having a backup connection to the electricity grid for specific cases in which the production does not cover the 100% of the energy demand of the home.
This practice can be carried out by individuals, families, neighborhood communities, companies, official organizations, etc. as long as the electricity produced is consumed by them. The system used to produce, store and use this energy is called self-consumption system.
How is a domestic self-consumption installation developed?
PHASE 1 - STUDY: The Technical Department of EDF Solar studies the energy needs of your home, based on your electricity consumption patterns.
PHASE 2 - PROJECT: Our team of engineers specialized in photovoltaic solar energy prepare the self-consumption project to your specifications.
PHASE 3 - INSTALLATION: We proceed to the installation of solar panels and batteries and the start-up of the self-consumption system.
PHASE 4 - SELF-CONSUMPTION: The self-consumption system is ready, tested and you start saving on the electricity bill from the first minute.
Do you want to know more or have a budget?