Civil work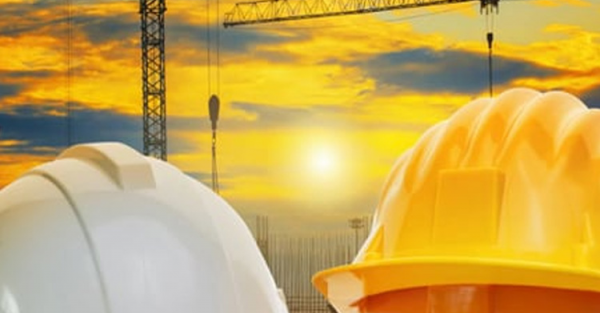 Design, construction and turnkey conditioning of buildings of industrial buildings, offices and the retáis sector:
Design and development of the Engineering project
Processing of the necessary certifications and permits
Execution of work with own personnel
Installation of office furniture and partitions thanks to the collaboration of @GRUPO PEÑALVER
Tailor-made lighting and climate control projects aimed at energy efficiency
Automation of facilities through customized control systems.
Engineering
We offer the design and elaboration of "customized" engineering projects, adapting to the needs of each client and the peculiarities of each property. In addition, we deal with the processing, legalization, management of permits / certifications and construction management of all types of facilities, since when approaching the project from the beginning we know in advance all the legal requirements that we need.
Work execution
We put in each project the necessary human resources: electricians, welders, masons, plumbers, painters, wood and aluminum carpenters, heaters, glaziers, etc. Our services are aimed at covering each of the processes necessary to complete the work.
Electrical installation · Electronic installation · Laying of floors and ceilings Coatings · Masonry and plumbing · Air conditioning · Lighting · Painting · Doors · Locks · Awnings · Sound · Fire prevention · Security and surveillance Store windows · Technology and Domotics · Automation
Offices and Corporate Headquarters
In addition to commercial construction, at EXCASUR INGENIERIA we offer the "turnkey" execution of office buildings and large corporate headquarters for different companies and multinationals. Specialized in coordinating projects of great complexity, we offer an integral service in which we design the project, execute the work, coordinate the subcontracts and carry out the facultative and technical direction of the same.
During the execution of these projects, the contact with the client is continuous, listening and adapting our work to their needs, with the aim of meeting their deadlines and expectations, simplifying their work and offering professional and quality service and attention.
Industrial ships
Our Civil Works activity in the construction of industrial buildings focuses on the following execution works
We execute our projects in all its phases:
Engineer and project
Technical Direction and coordination
Foundation
Structure
Covers and facades
Outdoor enclosure
Interior enclosure
Floors
Carpentries
Facilities
Offering the most complete solution of all that is KEY IN HAND project, offering our clients with this solution a constant communication from the preparation of the design to the start-up of their project, being able to do the execution as the client wishes in open measurement or in closed price with all services included.
Do you want to know more or have a budget?