Engineering projects and technical consultancy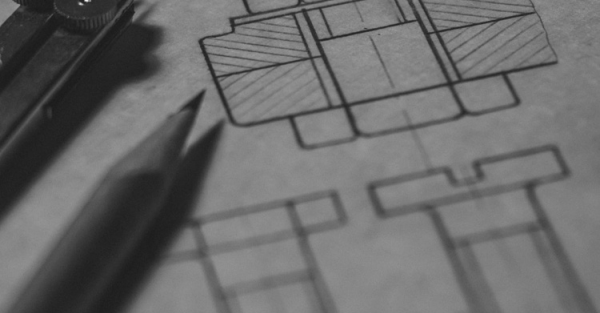 We offer a service of advice and management of engineering projects, developing the applicable general and particular specifications that allow carrying out a civil, electrical, mechanical or any other specialty work.
We study the Interferences with public elements such as coasts, roads or riverbeds, we process licenses, permits, environmental authorizations, we control the aspects related to the security of the work and we manage the legalization expectations of them.
Do you want to know more or have a budget?