Industrial Design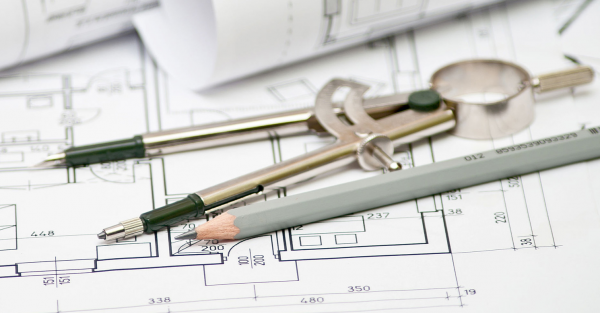 We relate the design of any product that is entrusted to us, using a powerful software tool such as Catia V6 from Dassault Systemes, which allows us to develop state-of-the-art designs.
CATIA V6 puts collaborative innovation in 3D at the center of business activity, helping them accelerate the full adoption of PLM 2.0. CATIA V6 goes beyond traditional CAD tools, offering a unique digital product experience that brings life to product design with inimitable realism.
Thousands of companies around the world, belonging to multiple industries, have used CATIA's virtual design functionalities to ensure the success of their products. CATIA design software offers products and solutions for all types of companies, from large OEMs to SMEs.
Do you want to know more or have a budget?