Project management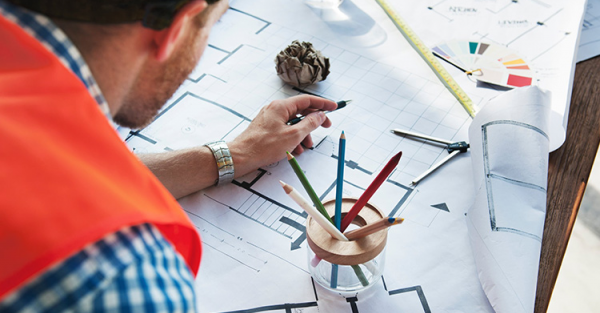 We direct the development of any work in the technical, aesthetic, urban and environmental aspects, with the aim of ensuring the correct execution of it, complying with the established deadlines and with the highest standards of professionalism, quality and safety.
Document management: management of deadlines and phases, quality management, management of technical solutions, management of relations between the various agents, etc.

Surveillance and Control of Works: once the work has begun, we ensure that the execution complies with the provisions of the project and that the regulations are not violated.

Health and Safety Coordination: we coordinate the application of the general principles of prevention and safety, the approval of the safety and health plan, we organize the coordination of business activities. etc.

Environmental Surveillance, including the storage and management of waste, storage of chemical substances (chemical products and fuels), control of machinery (CE marking, technical inspections), etc.

Preparation and subscription of documentation and certifications required for the proper functioning of the work.
Do you want to know more or have a budget?