Electrical installations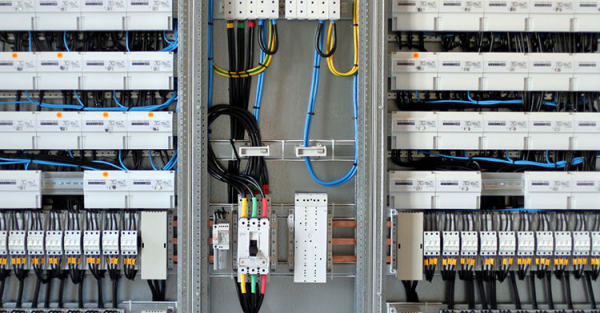 We carry out all types of electrical installations in the industrial, energy and construction sectors:
Design and execution of electrical installations (lighting, lighting, etc.)
Electrical distribution networks in Medium Voltage and Low Voltage.
Transformation centers
Power production plants
Construction and integral conditioning in the retail sector and office
buildings
Photovoltaic solar installations
Execution of Energy Efficiency works: street lighting, industries, etc.
Installation for chargers of electric vehicles
Installation of air conditioning with high energy efficiency
We adapt the electrical installations to the new regulation of the regulations of low voltage and medium voltage, collaborating with the organisms of Collaboration with the Administration designated by our clients.
Do you want to know more or have a budget?