Our beginnings
WE ARE A MULTISERVICE COMPANY
EXCASUR was born in 2013, as a company dedicated to the transport sector, engineering, industrial facilities and civil works for the industry.
We have an Engineering Department, dedicated to any type of installation you need, as well as the drafting of projects and technical directions. Excasur offers a service that facilitates the management, thanks to its a human team able to offer its clients a total management with all the necessary suppliers for the new reform or installation.
We are a company that is committed to renewable energies, since they are the present and the future. That is why we are aware of the new technologies related to renewable energies. To offer the client the best solutions that adapt to it.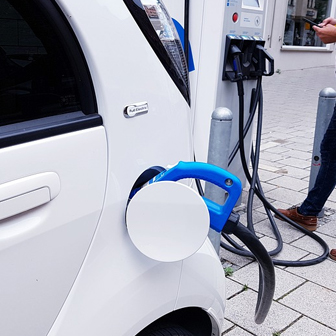 WE ARE HERE FOR YOU
We are here for you in our action with the environment, with progress, in our attitude towards the Society. We are for you because we want to accompany you by offering measurable, calculated and profitable results.
ACTION MADE ENERGY
Everything is energy. In excasur we know it very well. Our experience, mobility, energy efficiency and renewable energies, makes us see the world as a compendium of forces that hope to be transformed, renewed and optimized with total respect for the environment and with the vision of a better future.
SERVICE-BASED MANAGEMENT
In excasur, we understand that service comes first. In the age of information and technology, we aspire more than ever to a management model based on proximity. To serve is to accompany, to serve is to be unconditional, it is to know how to do for the other and with the other.